Museums at a glance
German Museum of Architecture
Attention: Closed due to renovation works!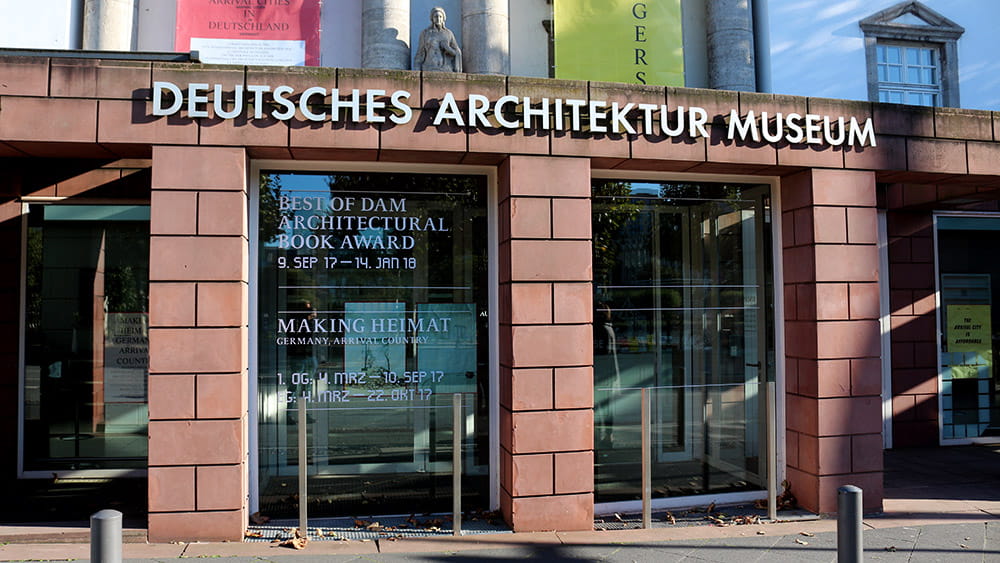 The German Museum of Architecture (Deutsches Architektur Museum – DAM) was inaugurated in 1984 as the first architecture museum in Germany. It hosts changing exhibitions on themes relating to national and international architecture and urban planning and design. It is widely regarded as one of the most prestigious institutes dedicated to historical and current architecture. By way of 25 panoramic models the permanent exhibition "From Primitive Hut to Skyscraper" illustrates the evolution of architecture. The program of events offers children, students and adults a playful and practical approach to architectural topics.
Architect Oswald Mathias Ungers created an allegory to the art of construction with his iconic house-inside-a-house.
Municipal museum of the City of Frankfurt
Free admission for children and young persons under 18