International Affairs
Hessian Consular Corps in Frankfurt am Main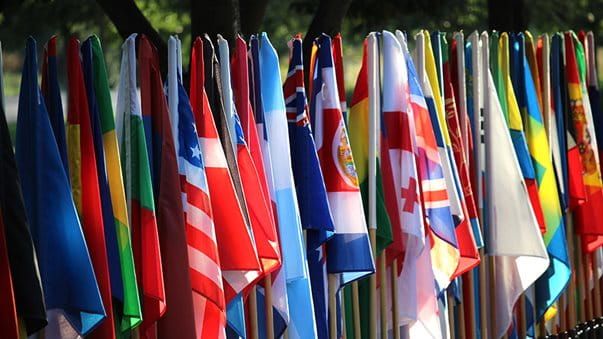 Frankfurt am Main is the most international city in the Federal Republic of Germany. People from over 170 nations have made Frankfurt their home, but also 3,000 foreign companies and around 175 foreign banks are based here. The consular representations from over 100 countries in Frankfurt am Main and the surrounding area are evidence of the city's international credentials.
The City of Frankfurt am Main provides a special support service for these consulates and diplomatic missions. The presence of the consulates in Frankfurt am Main represents an invaluable bonus for foreign tourists and new citizens!
The addresses of the consulates can be found on the website of the Hessian State ChancelleryExternal Link.