DISCOVER AND EXPERIENCE
Getting here and travelling around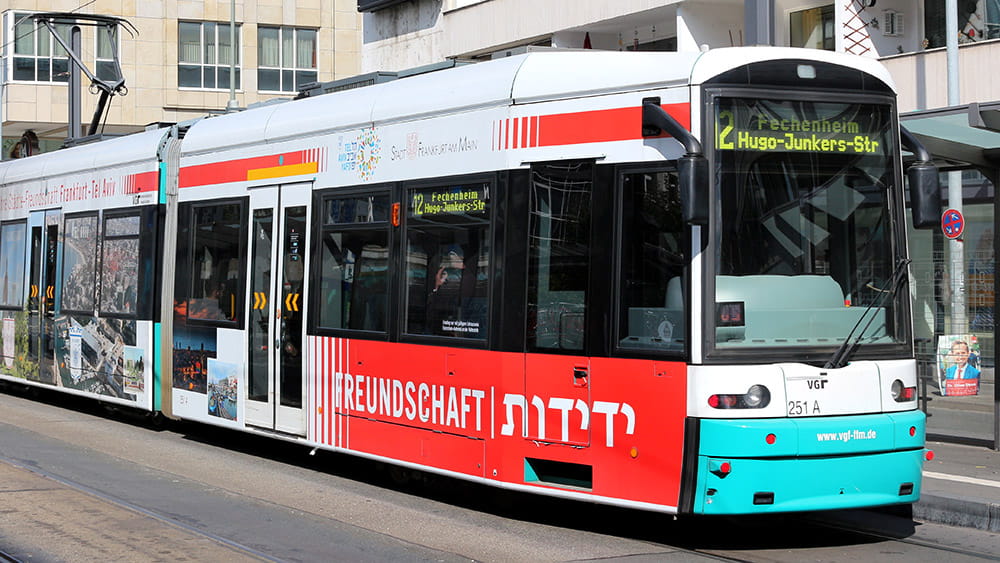 Thanks to its location at the heart of Europe and Germany, Frankfurt is an important traffic hub and can be reached by visitors extremely easily.
This is where Europe's second largest airport, with more than 50 million passengers a year, and also the station in Germany with the highest volume of traffic are situated. Every day, around 350,000 passengers from home and abroad use the central station for their journey from and to Frankfurt. The motorway connection via the Frankfurt interchange also offers a good way of getting here.


No matter whether you want to explore Frankfurt on arrival by car or local public transport – there are many ways of doing this in Frankfurt.