About Frankfurt
Global market place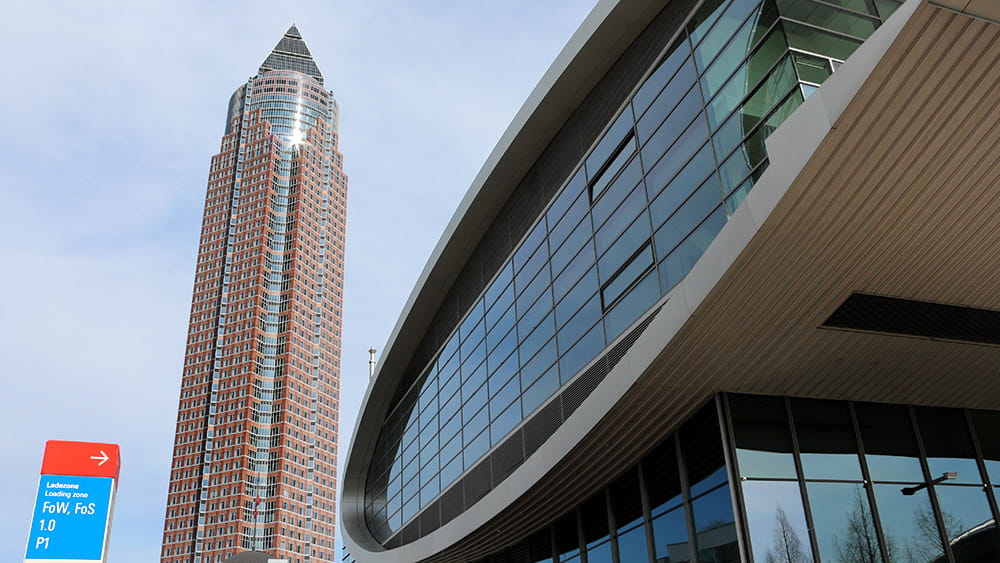 Since as long ago as the Middle Ages, the former free imperial city situated on the Main that has been a hub of the European trading routes and, for centuries, the coronation place of the German emperors has developed into one of the leading European financial and trading centres. Today, more than 200 banks, including the German Bundesbank and around 100 foreign financial institutions, as well as the world's fifth largest stock exchange, have their headquarters here. Internationality and multilingualism are, of course, an accepted part of life here. After all, every fourth person living in Frankfurt does not have a German passport!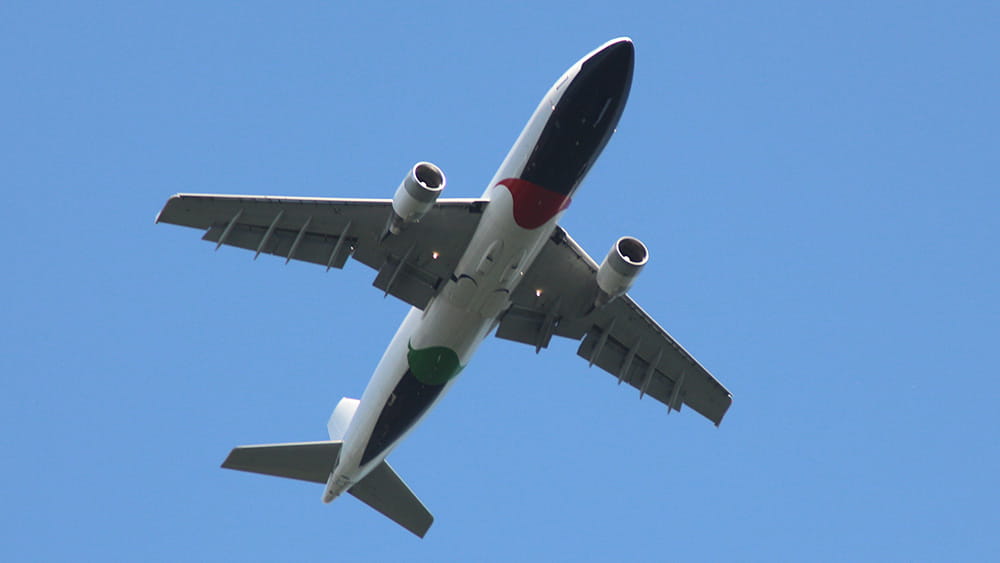 As the seat of the European Central Bank, Frankfurt is the city of the Euro. Decisions relating to monetary union are made here for 330 million people.
Every morning, hundreds of thousands of employees emerge from the commuter trains at Frankfurt central station and for a few hours Frankfurt becomes a city of a million people. The airport is also an international hub and, with approximately 69 million passengers a year, the second largest in Europe.
The Frankfurt Trade Fair, of course, also operates on a global scale. Incidentally, it is the oldest in the world. Whether it is a book fair, music fair or automotive exhibition, the business enterprise is one of the major players in the industry. The Frankfurt region is also top in Germany when it comes to the 'headquarters' of globally operating companies. Of the hundred largest industrial companies in Germany, 20 of them have their company headquarters in the Frankfurt region.
Furthermore, Frankfurt has also developed – almost unnoticed – into an international centre for the communication and media industry. Several thousand companies, from top agencies and fiction and poetry publishers, to advertising photographers and post-production operations, are located in Frankfurt. The continent's financial centre, European traffic hub, European city – Frankfurt is all that, yet it still retains its cosy atmosphere and its manageable size – 'the smallest metropolis in the world'.