Museums
Why not just buy the entire Museumsufer?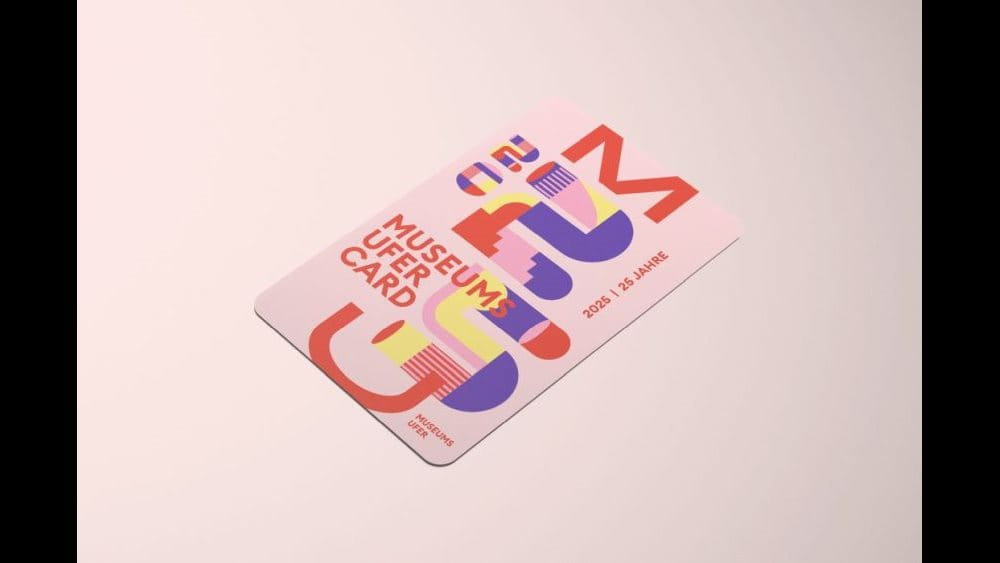 THE MUSEUMSUFERCARD offers you endless discoveries in the 39 museums included. Entrance to the Night of the Museums and the Museumsuferfest festival held annually on the riverbank is also free, and you also receive four issues of our art-&-culture journal art kaleidoskop.
The annual ticket currently costs 89 Euros, the family ticket 150 Euros.
THE MUSEUMSUFERTICKET is valid on two consecutive days in all 39 museums in the network. 48 hours of endless discoveries – for just 21 Euros or 32 Euros with the family ticket!
Further information is available at all 39 museums, at Frankfurt Ticket (Hauptwache B-level) and the Tourist Information points, among other places.
Dial +49 69 974 60 239 or visit Museumsufer FrankfurtExternal Link.