Our service
Early Stages Support Services Guide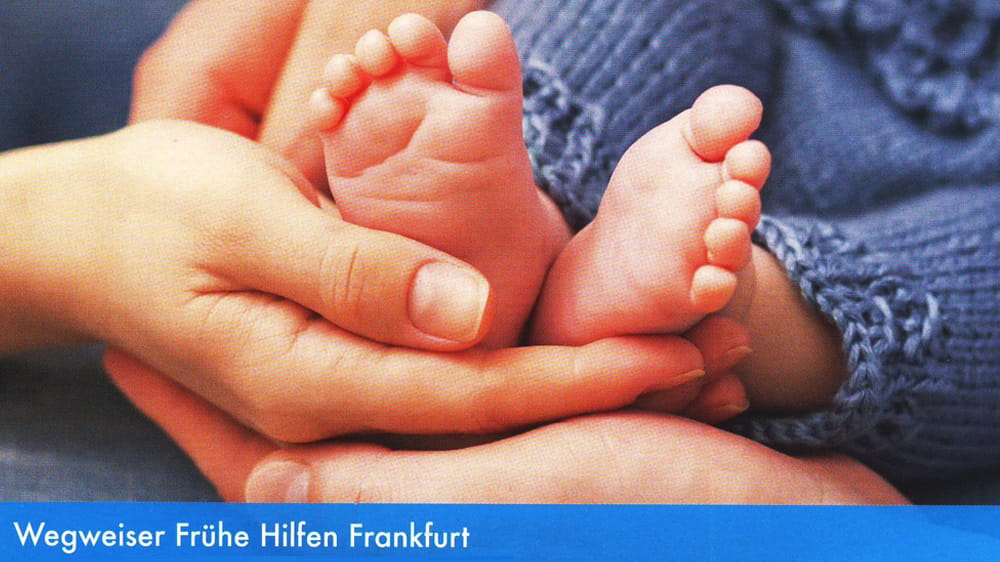 How can I contact other parents in the district? Where can I find a parent-child group? Who can answer my questions about pregnancy? Where can I get support regarding caring for my child? These and other questions can occupy parents in the early phase of their parenthood.

The Early Stages Support Services GuideInternal Link ("Wegweiser Frühe Hilfen") provides an overview of the wide range of services in the field of early stages support and prevention.

Parents, relatives and professionals can check the early support services in Frankfurt am Main and find information and fitting support for parenting and care. You can customize your search in the Guide using criteria such as kind of services, age group, institution or language, in order to do justice to the special nature of each individual child and the individual family situation.

Please note that the Guide is available in German only.