Our service
Sexual Health / STI
Examination and Counselling Centre for Sexual and Reproductive Health (STI)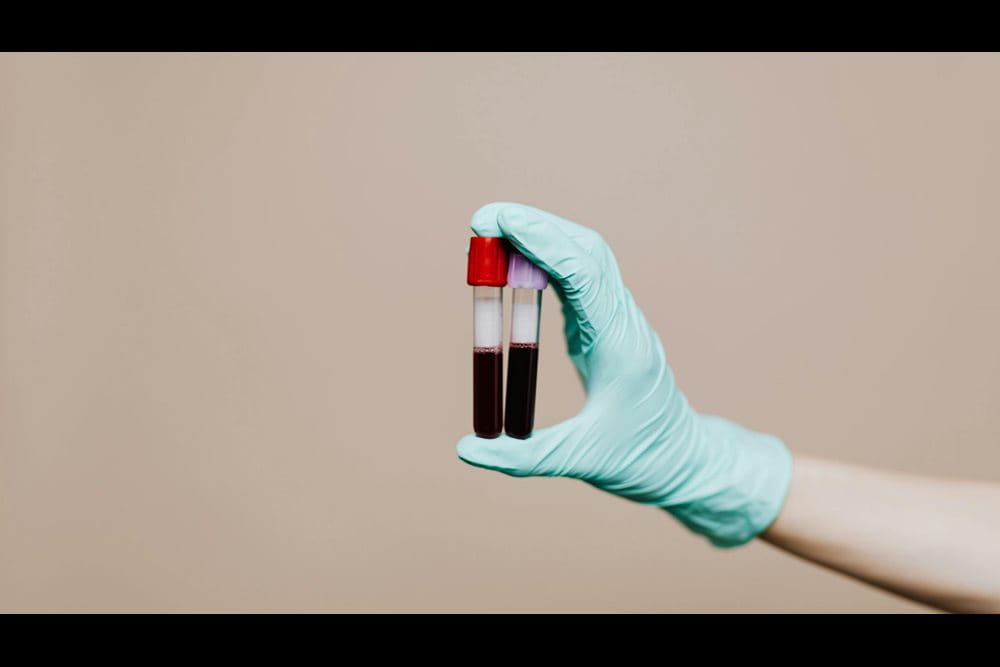 COUNSELLING AND TEST OFFERS
for
young people
people without health insurance
sex workers
Adolescents up to the age of 24 years, people without health insurance or sex workers can get tested anonymously for HIV and sexually transmitted infections, including hepatitis, and receive counselling.
Depending on your medical history and symptoms, further tests can be carried out:
physical examination,
blood and urine tests
swabs
You do not need to present any identification documents or an insurance card.
All test results are only communicated personally.
If you are working in sex work or are not covered by health insurance, you can use our services free of charge. For more information, please visit Humanitarian consultation hoursInternal Link.
YOUTH COUNSELLING UP TO THE AGE OF 24
The Local Health Authority offers a youth counselling service on sexual health for adolescents and young adults between the ages of 14 and 24.
Young people can ask their questions about partnership, contraception, HIV or other STIs (sexually transmitted infections) confidentially and anonymously, take a free HIV test and a chlamydia test. Tests for other STIs are offered at low cost. If necessary, further services from the help system can be arranged.


Please note: The tests are available for young people from the age of 16.
Opening Hours: Appointments by e-mail or telephone
tel: 069 212 43270