Editor's Pick
That was Klimagourmet 2.1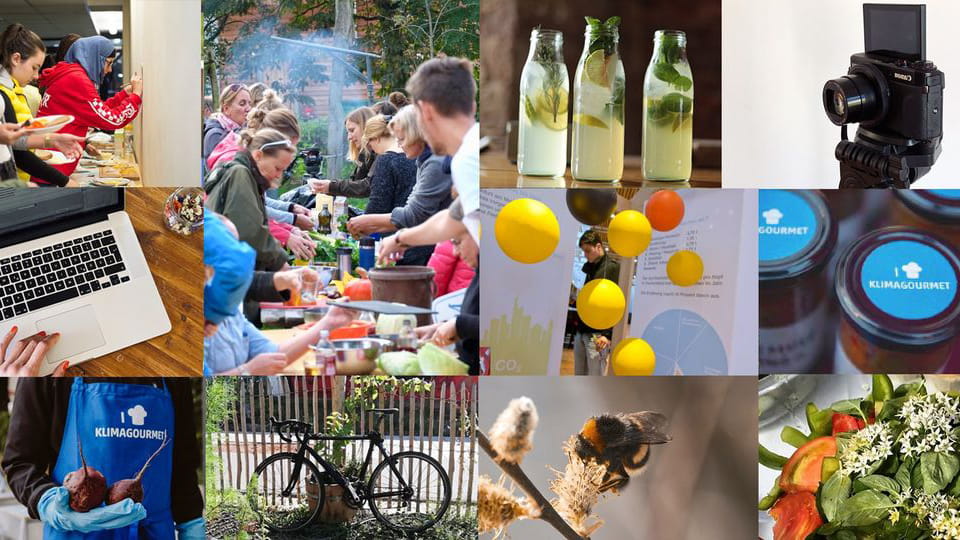 With more than 50 completely different activities, the network demonstrated from 16 to 26 September how much fun sustainable cuisine and climate protection can be. The programme included bike tours, online discussions, many restaurant specials – and much more cooking and enjoying together.
ABOUT KLIMAGOURMET AND THE INITIATORS
Klimagourmet has been promoting sustainable enjoyment and climate protection and strengthening regional initiatives since 2014. The initiators and organisers are the Municipal Energy Agency ("Energiereferat") of the City of Frankfurt am Main, the "Learn Sustainability in Frankfurt" network ("Netzwerk Nachhaltigkeit Lernen") and the studio for communication UBERMUT with the Klimagourmet network.
The initiative owes its name to the interactive exhibition Klimagourmet, which was realised by the designer team Glück und Stiefel. The exhibition has received several UNESCO awards and has been shown at many locations in Frankfurt and Germany. The Klimagourmet range includes:
Learning workshop for schools
Online gourmet guide
Background information
Advice and offers for companies
Presentation of initiatives dealing with sustainable consumption
Travelling exhibition to loan out
ABOUT THE MUNICIPAL ENERGY AGENCY OF THE CITY OF FRANKFURT
The Municipal Energy Agency is the energy and climate protection agency of the City of Frankfurt am Main. The Municipal Energy Agency offers Frankfurt households, businesses, building owners and investors various participation and advisory opportunities.
More information at energiereferat.stadt-frankfurt.deInternal Link (German only).